County Employees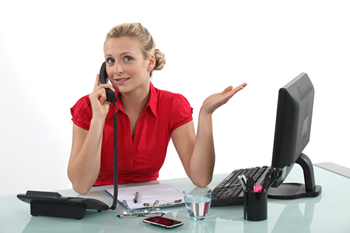 OUR county employees work hard and deserve to be recognized and thanked for their loyalty and outstanding service assisting OUR citizens and visitors.
As a result of my relentless public comments at county meetings, I was able to get the county to finally being to recognize OUR employees on a regular basis.
I challenged the county in a January to have a plan implemented by that December or I would. They did not, I did. My Macon's Finest was delivered to the commission during that December meeting.
My suggested policy was not implemented; however, it was the nail to begin to do so.
I will end the long-term discussion of enhancing the program to be more inclusive and with greater evidence of appreciation and get 'er done.
Back to
Issues page